Last week in France was April Fish Day! 🐟
We've made a little prank for the occasion with our beautiful PureWheel, but it wasn't just a joke. We had important things to say, which you may have missed if you didn't follow the links from the crowdfunding project. Have a look at http://rainbox.wtf to know more, including our Top 5 Of the Best (real) Crowdfunding Projects.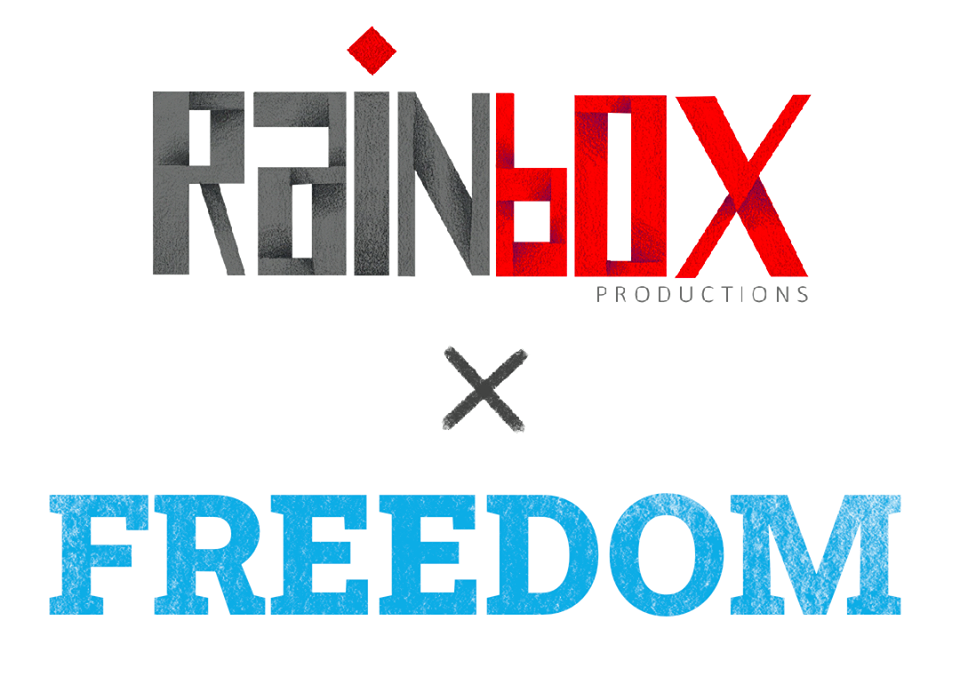 We also wanted you to know that the PureWheel prank was made 100% under Linux!
Here are the free and 𝗼𝗽𝗲𝗻 𝘀𝗼𝘂𝗿𝗰𝗲 𝘀𝗼𝗳𝘁𝘄𝗮𝗿𝗲 we used to make it, and that we usually work with in most of ours projects:
– 𝙆𝙧𝙞𝙩𝙖: the great software for sketching and drawing
– Inkscape: a light and comprehensive software for vector graphics
– 𝘽𝙡𝙚𝙣𝙙𝙚𝙧: the wonderful and famous 3D software
– 𝙒𝙤𝙧𝙙𝙥𝙧𝙚𝙨𝙨: the plateform of all our websites
– 𝙇𝙞𝙗𝙧𝙚𝙊𝙛𝙛𝙞𝙘𝙚: the suite, it's not the thing we always think about, but it is always useful at work!
We're developing and 𝘄𝗲 𝘀𝘂𝗽𝗽𝗼𝗿𝘁 𝗳𝗿𝗲𝗲 𝘀𝗼𝗳𝘁𝘄𝗮𝗿𝗲 as we think it's important to support each other and share techniques and knowledge, and we value our freedom and the freedom of the community. We invite you to join us.
Note:
We also used 𝙇𝙞𝙜𝙝𝙩𝙬𝙤𝙧𝙠𝙨, for video editing. It is not a free software but it is light, professional and runs on Linux as well.