Latest news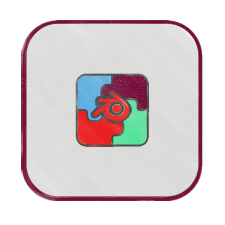 Blender users, we're developing add-ons for you!
We're posting them on the Rainbox Lab. website.
Already available are DuRPresets, to import and export render settings presets, and DuBlast which quickly renders and plays your animations (known as playblasts in Maya, but better).
We have a huge list of add-ons to develop, including Duik for Blender. Stay tuned!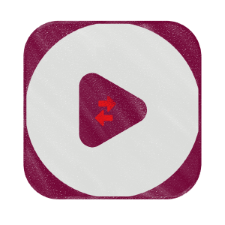 Try a new Media Encoder!
Previously knwon as DuFFmpeg, DuMe is the first public version of the Duduf Media Encoder, a fast, easy-to-use, versatile media encoder and renderer.
Previous
Next